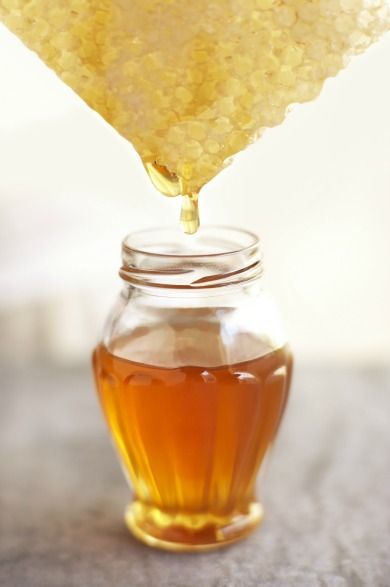 The holidays are right around the corner and time is of the essence.  Every minute is taken up by holiday shopping, holiday events at school and at work.  What about holiday cooking?  You spend endless hours on your feet cooking, baking, prepping, serving etc.  There is no time to invest in a fun, easy, creative dish.
What if I told you that I could simplify your holiday appetizers with recipes that only require honey plus four ingredients and minimal prep time?  Yes, it's possible!
I was recently challenged by MielPura.org (The National Honey Board) to come up "honey plus 4" ingredient appetizers that are easy to make during the holidays.  In my research, I discovered that honey can make an appetizer one hundred times better.  I came up with so many simple appetizer ideas and I chose the six that received the best ratings.  I couldn't decide!
These appetizers are so versatile, they can be served at any occasion.  I tried to keep them fresh and flavorful for all types of discerning palates.
Check them out below and judge for yourself. It could save you time enough to be able to prepare more than one for your next gathering.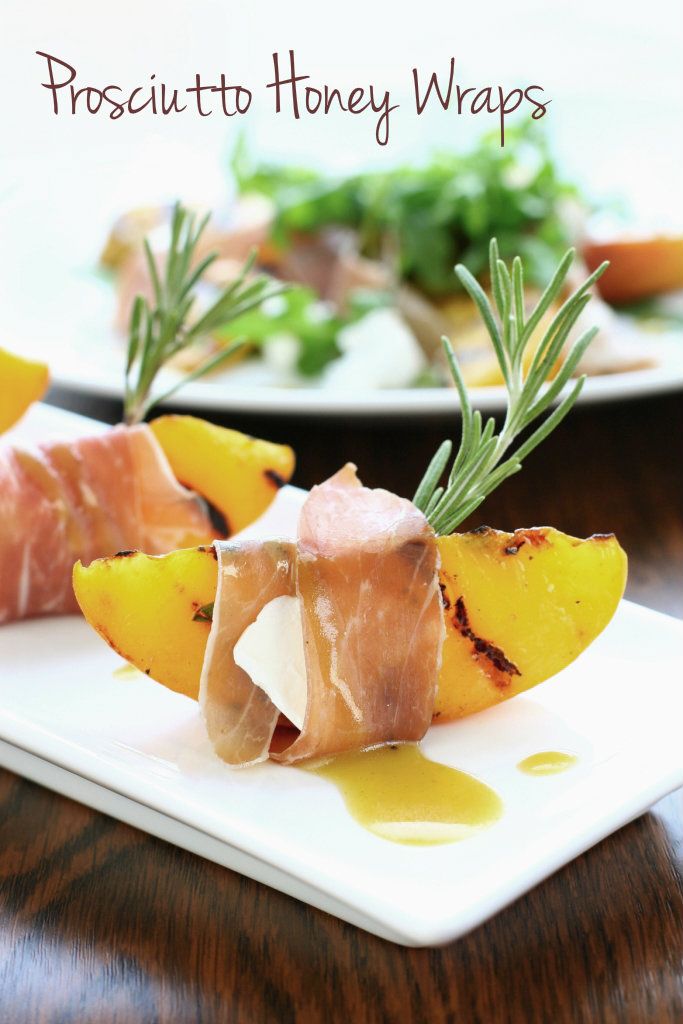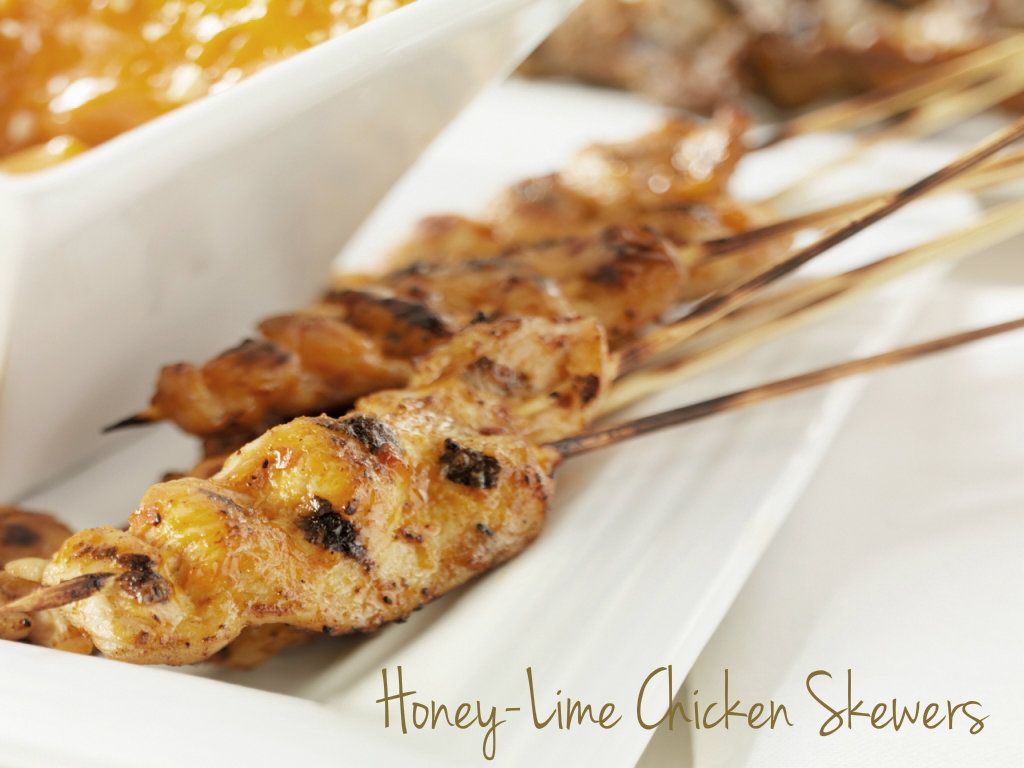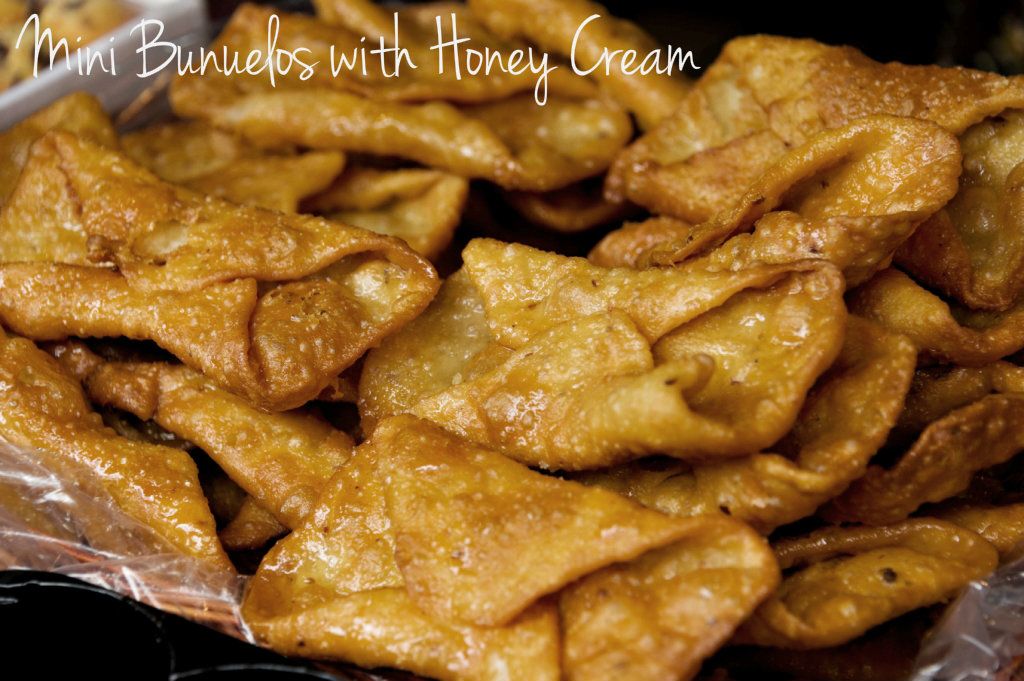 This is a sponsored post as part of a collaboration with MielPura.org.  All opinions are my own.