resource 100% Natural Spring Water was recently re-launched in the Los Angeles market and we were for the festivities!  The event, hosted by Daily Candy took place at The Smog Shoppe in Culver City, CA. where we had the opportunity to rub elbows with LA's top lifestyle experts, including The Rachel Zoe Project's Jeremiah Brent. Experts were available for consultation on topics such as on nutrition, fitness, beauty, fashion and food.
Posing with Presley's Pantry
We not only enjoyed a full night of great music, food and fun at LA's greenest urban oasis but we learned a bit more about resource Spring Water.
resource is 100% sustainably sourced spring water
it contains natural electrolytes for a uniquely crisp taste
Bottles are made with 50% recycled plastic (excludes label and cap)
The event helped support Women Empowered, a Los Angeles organization committed to the empowerment of women through volunteerism, mentorship of at-risk teen girls.  The organization gives support through social and professional networking and professional and personal development workshops and seminars.
For more information on resource 100% Natural Spring Water and to experience electrolytenment, visit their facebook page.
Check out some more photos of the event:
The Smog Shoppe

Catering by Meg Hall of Kitchit

Nutella brownies!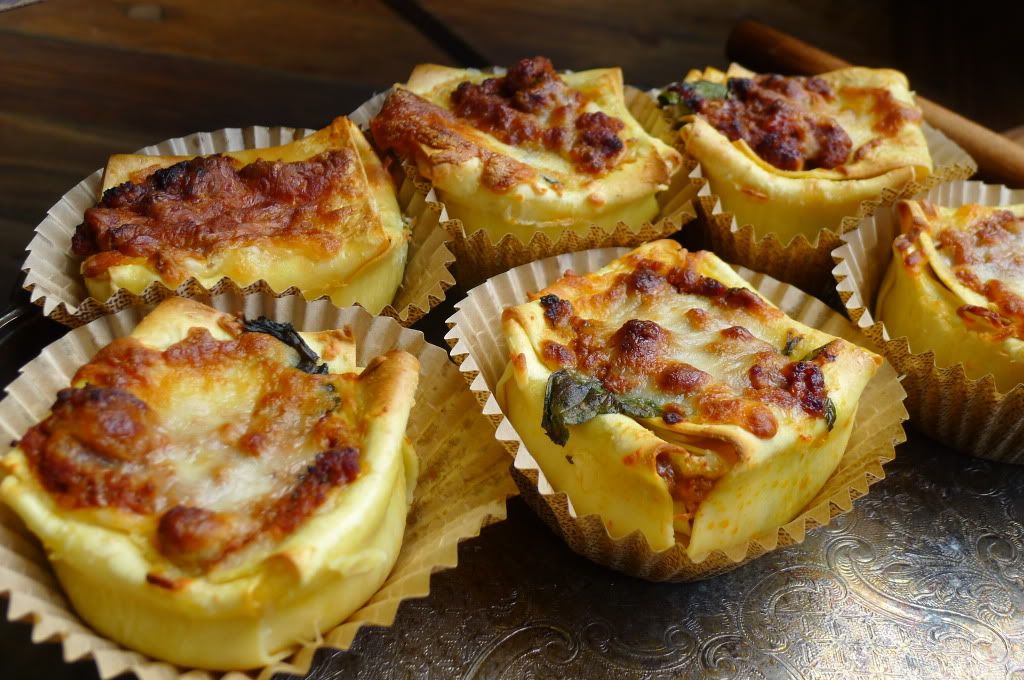 Lasagna cups by Heirloom LA
Otra vez… en español!
resource 100% Natural Spring Water fue recientemente re-lanzado en el mercado de Los Ángeles y estuvimos ahí para la celebración!  El evento, organizado por Daily Candy se llevo acabo en el Smog Shoppe en Culver City, CA. donde tuvimos la oportunidad de convivir con los mejores expertos en el estilo de vida de Los Ángeles, incluyendo Jeremíah Brent del programa The Rachel Zoe Project. Los expertos estuvieron disponibles para consulta sobre temas sobre la nutrición, el ejercicio, belleza, moda y comida.
No sólo disfrutamos de una noche llena de buena música, comida y diversión en el oasis urbano de Los Ángeles, pero aprendimos un poco más sobre los resource Natural Spring wáter.
     resource es 100% procedente de fuentes sostenibles de agua de manantial
     que contiene electrolitos naturales para un sabor único, fresco
     Las botellas se hizo con el 50% de plástico reciclado (no incluye la etiqueta y la tapa)
El evento ayudó a apoyar a Women Empower, una organización de Los Ángeles, comprometida con el empoderamiento de las mujeres a través del voluntariado, la tutoría de las adolescentes en situaciones de riesgo. La organización ofrece apoyo a través de talleres de desarrollo social y profesional.
Para más información sobre resource 100% Natural Spring Water y para vivir con electrolytenment, visite la página de Facebook.