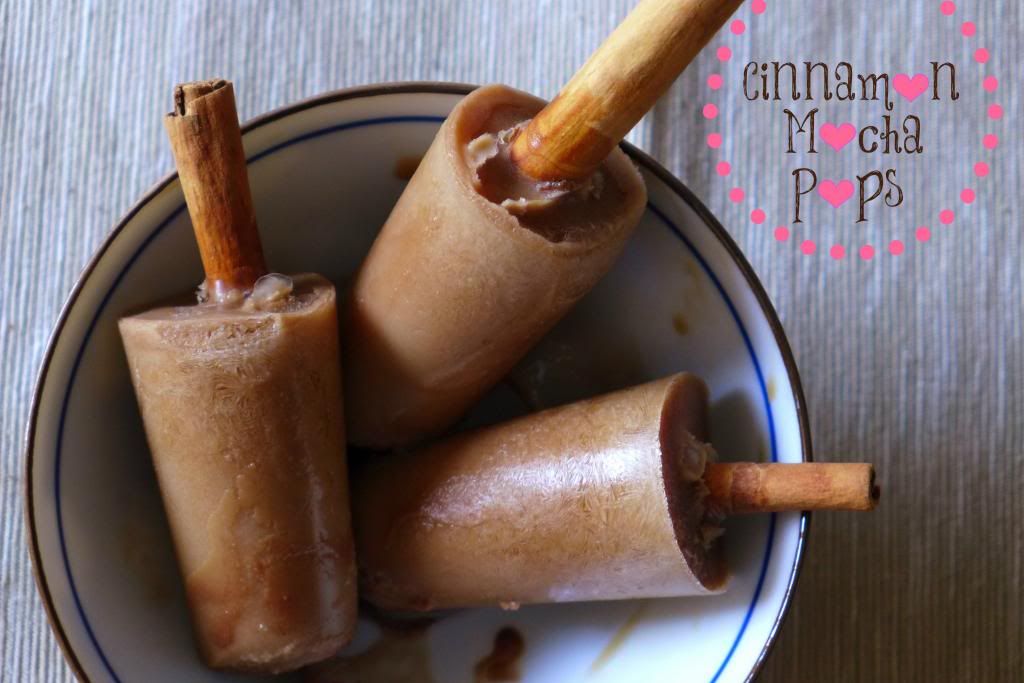 Sometimes, the most simple gifts are the best gifts. My Valentine loves sweet treats but too much of a good thing might not be a great idea when it comes to sweet, starchy desserts. When I saw International Delight's variety of gourmet creamers, I was inspired to prepare a dessert that was fun and out of the ordinary as the grand finale to our Valentine's Day dinner. No cake, brownies or cookies on lovers day.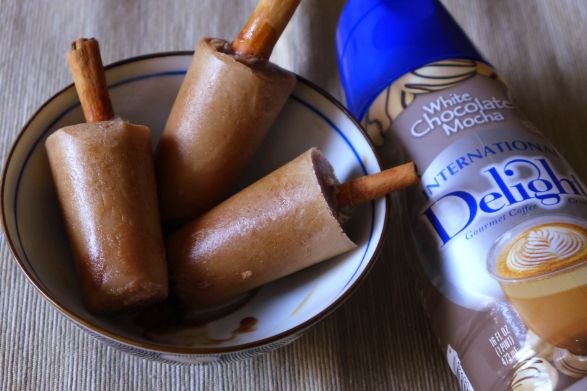 Since we are already avid fans of International Delight, I decided to transform our favorite coffee, chocolate and cinnamon drink into something cool to tame the heat of our hot and spicy dinner I have in store. Coffee made from freshly ground beans is perfect for iced desserts, Instant coffee works too but the flavor will be less intense.
The creamer gives it a good balance without having to add extra sugar or milk. The process is easy and with very few ingredients. Our creamer flavor of choice was White Chocolate Mocha but any International Delight flavor will give it the exact sweetness this cool treat needs.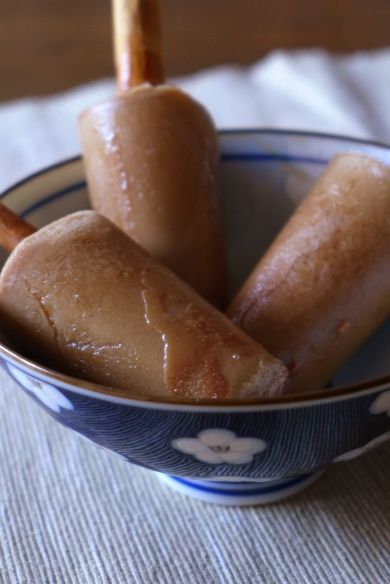 Ingredients
2/3 cup International Delight Gourment Coffee Creamer
3 cups of water
10 cinnamon sticks
1 tablespoon unsweetened cocoa powder
freshly ground coffee or espresso
Instructions
In a medium saucepan, heat water and 2 cinnamon sticks until boil. Remove from heat and set aside. Remove cinnamon sticks.
Prepare 3 cups espresso with cinnamon and water liquid.
In a bowl, whisk creamer, prepared espresso and cocoa powder until well combined. Let cool completely.
Pour coffee mixture into eight 1/2-cup ice pop molds. Cover molds with aluminum foil and insert cinnamon stick in the center of each mold, puncturing through the aluminum foil to keep the stick in place. Freeze for 4-5 hours or until firm.
To unmold the ice pops, dip frozen mold in warm water. Hold the sticks and gently release the pops until they unmold.
http://www.nibblesandfeasts.com/2013/02/cinnamon-mocha-pops/
Copyright Nibbles and Feasts
This Valentine's Day, share the love with recipes and homemade gift ideas! Don't miss the International Delight Valentine's Day Twitter Giveaway. Enter by following International Delight on Twitter and by tweeting your favorite ID flavor with the hashtag #IDLove. Winners will be contacted on February 15th and will receive ID Valentine's Day Sampler Packages!
This is a sponsored conversation written by me on behalf of International Delight. The opinions and text are all mine.