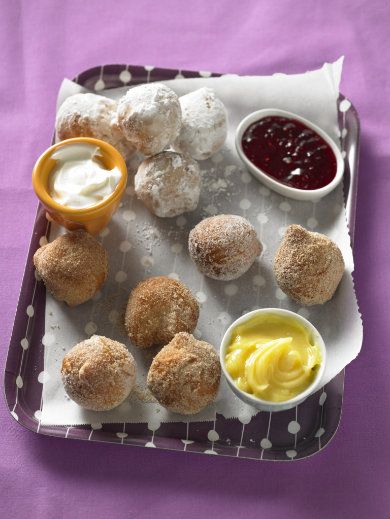 Delectable Doughnut Bites
Como mucha gente, mi resolución de año nuevo es tratar de comer mas saludable.  Ya he comenzado mi rutina de ejercicio y ahora es tiempo de planear algunas comidas.  Muchos pensamos que cuando uno come mas saludable tenemos que sacrificar el buen sabor de a comida.  Así que decidí buscar como preparar versiones mas saludables de mis comidas favoritas como donas y pancakes.  Que rico!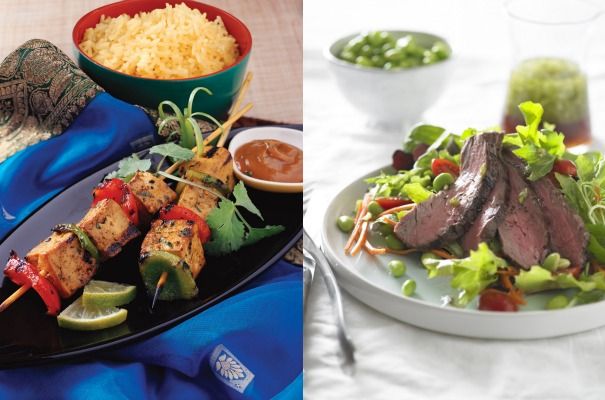 Tofu Satay with Soy Butter and Beef Salad with Ginger Soy Dressing
Descubrí que el aceite de soya es una buena opción para preparar mis comidas favoritas y mas saludable.  No tiene grasa trans, tiene bastantes grasos omega-3 y vitamina E.  También descubrí que muchos aceites de vegetal contienen aceite de soya.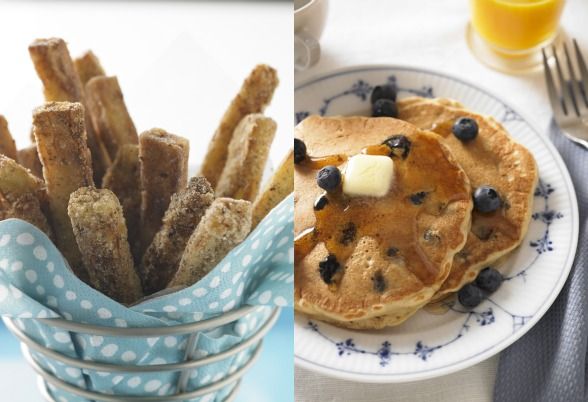 Eggplant Fries with Lemon Yogurt and Wholesome Soy Berry Pancakes
Así que tal vez ya estás usando el aceite de soya y no tienes que gastar mas dinero para estar saludable.  He incluido cinco de mis recetas favoritas que preparo con aceite de soya.  Así que la próxima vez que vayas a preparar la cena, intenta una de mis recetas favoritas o puedes ir a www.soyconnection.com para encontrar tus favoritas.  Y recuerda de compartir conmigo como salió la cena!  Para obtener más información, se parte de la comunidad de Facebook de Soy Connection aquí.
Este post es patrocinado como parte de mi participación con Latina Mom Bloggers y the United Soybean Board.
Todas las opiniones son completamente mias.