There are some foods that I hold near and dear to my heart.  Some because I grew up with them and remind me of my childhood, and others because they bring so much joy to my family's life and are a staple in my kitchen.  Raisins are one of those foods that fall in both categories.
Now as a mom, raisins have been such an essential part in my everyday life.  These little sun-dried grapes are my go-to snack and an essential ingredient in many meals I prepare.  They are also my son's favorite and keep him happy and satisfied when dinnertime is still a couple of hours away.
Raisins are full of antioxidants and fiber.  They are great for keeping your energy up and if you eat them often enough, they may significantly lower blood pressure.  Wouldn't you agree it's the perfect snack?
A few weeks ago, I was invited by The California Raisins on a harvest tour and received the opportunity to experience raisins being dried by the sun and on the vine.  Very few get to experience this magic, I'm a lucky girl.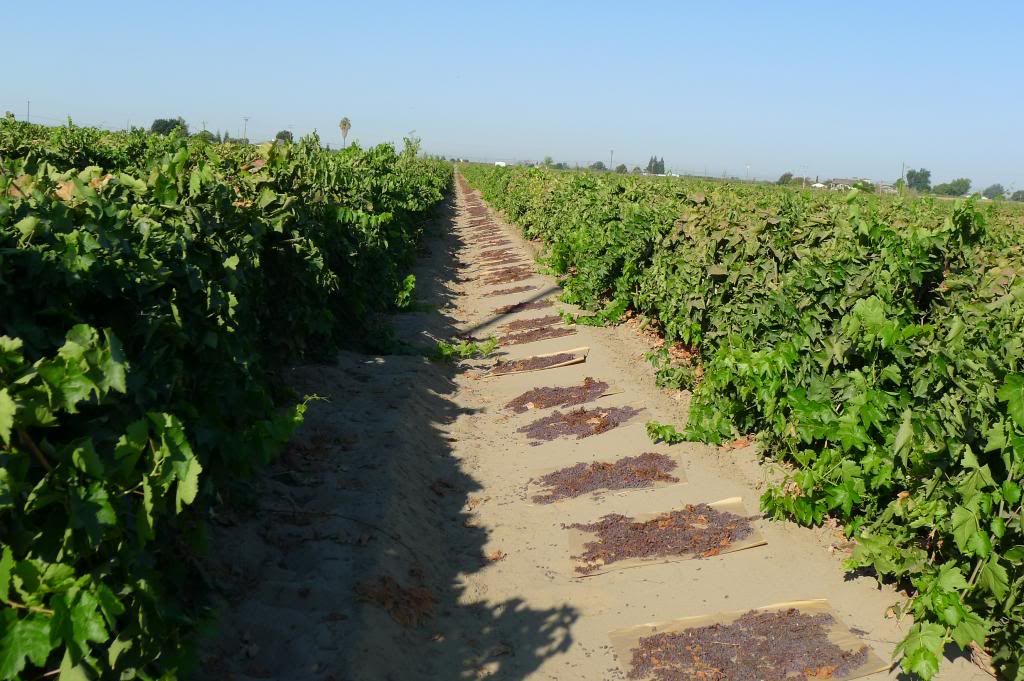 The day was perfectly vibrant and our excursion was full of energy. This blogger bunch was ready to conquer raisin country!
Views of rows upon rows of raisins absorbing the sun captivated me and made me feel so peaceful.  It was pretty surreal seeing this happening before my eyes.  I tried to take as many deep breaths as I possibly could.
Meeting the growers, their families and having them welcome us in their fields and homes was so heartwarming to me.  You can feel their passion all around you as they explain their drying method and all the labor  this sweet little gem entails.
When you get a bag of raisins, you get what you see.  Raisins.  I had the opportunity to see how raisins are washed and packed.  Nothing else.  Just sun-dried raisins.  Isn't that comforting to know?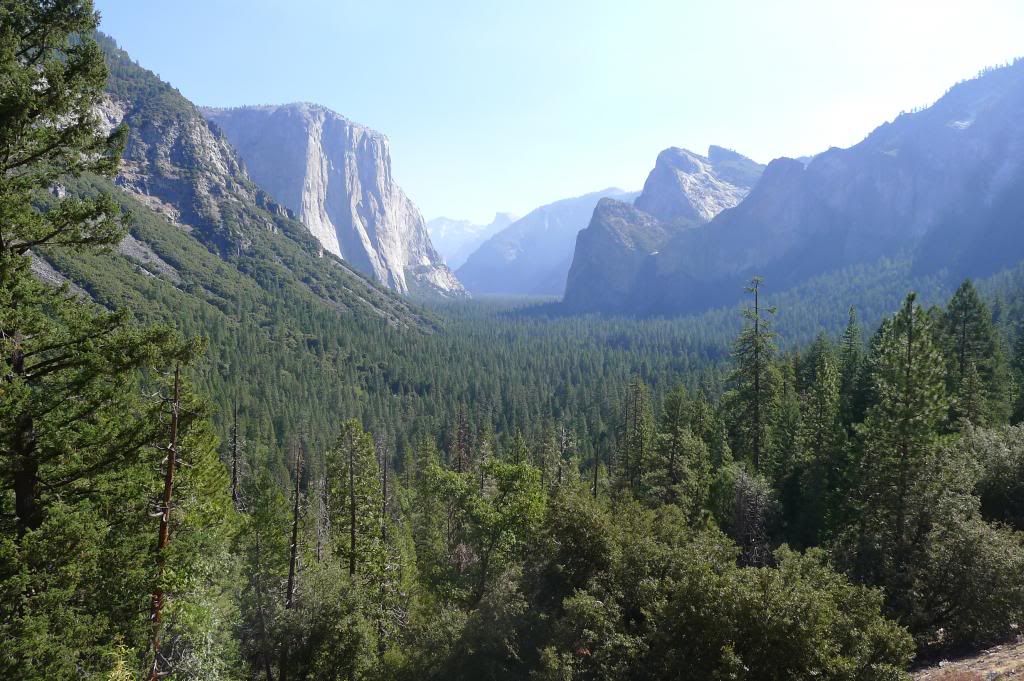 Our trip not only included raisin fields and packing plants, it also included beautiful views of Yosemite and one of the best dinner's I've ever experienced.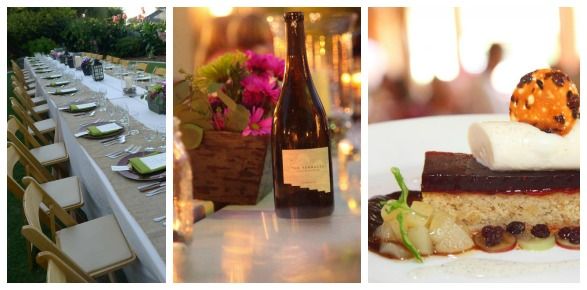 Best of all, I got to meet so many wonderful people.  The company and new friends made this trip an unforgettable one.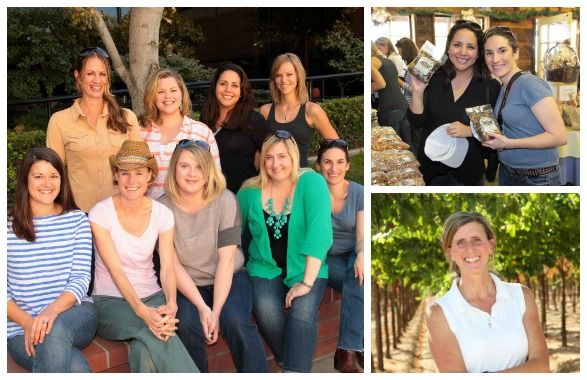 Meet the blogger bunch:
Top row (left to right): Janelle Maiocco (TalkofTomatoes.com), Meredith Steele (InSockMonkeySlippers.com), me, Alysa Bajenaru (InspiredRD.com), Bottom row (left to right): Brandi Evans (BranAppetit.com), Carolyn Ketchum (AllDayIDreamAboutFood.com), Susan Whetzel (Doughmesstic.com), Paula Jones (Bellalimento.com), and Laura Fuentes (supergluemom.com and Momables.com).
Bottom right photo is the wonderful Jill Melton, Editor of Relish Magazine.
This trip has raisin inspired me!  Check out some of my recipes with raisins  Honey Nutty Tree Hugger Bars, Black Mole, Pecan and Raisin Mini Pies, and Warm Winter Salad.  There are more to come!  Also, check out the sweepstakes below.  Don't forget to enter!  Your raisin recipe can put some extra cash in you pocket.  Just in time for the holidays!

Win $1,000 and a special visit to Relish Magazine's headquarters in Nashville, Tennessee!  The California Raisin Marketing Board and Relish Magazine are hosting a Raisin Contest (from Nov 1 – Dec 31, 2012). To enter, visit Relish.com or click here. Need raisin recipe ideas? Visit the California Raisins Pinterest page for creative ways to incorporate raisins into your meals.