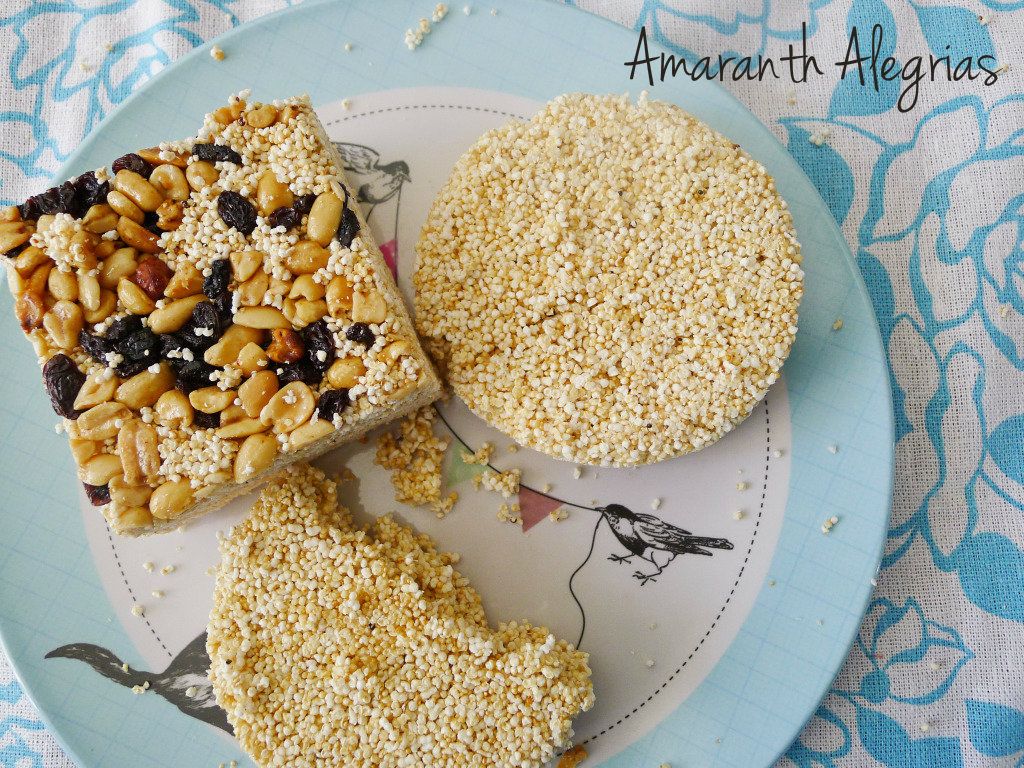 Alegrias are a very special Mexican street candy.  Want to make your own?  Get the recipe at Spanglish Baby's The Culture of Food section.
Otra vez… en español!
Las Alegrías son un dulce mexicano muy especial. Quieres hacerlos en tu cocina? Encuentra la receta en Spanglish Baby bajo la sección The Culture of Food.