As a parent I now how hard it is to make healthy choices for my family and me. Now with the hot days of summer creeping up on us, it is time to get up and get our bodies moving.  It's time to start planning our outdoor activities.  Part of planning includes what to eat and drink after a hot summer's day outdoors.  Lucky for me my family enjoys a nice cold glass of milk to cool off. And if milk alone doesn't do the trick I can always offer chocolate milk as an alternative to any sweet drink.
El Maestro del Vaso Medio Lleno has taught me well.  I've learned the benefits of milk include healthy teeth and it helps our body recover after exercise, helps us sleep better, and helps us have healthier and smoother skin.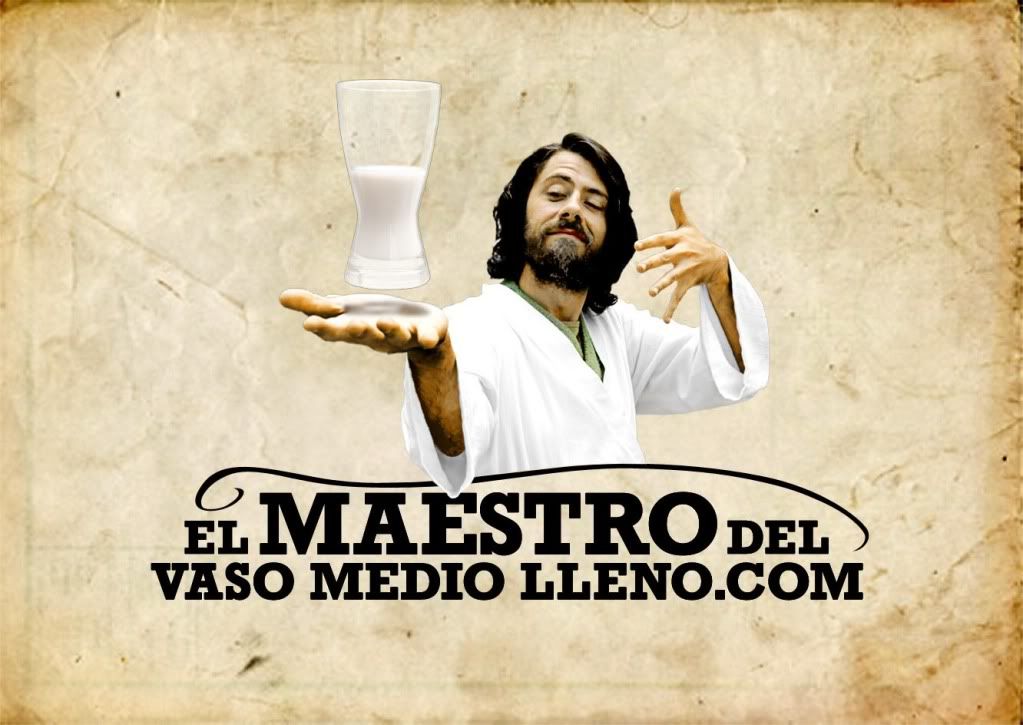 I am proud to announce that I have been selected as a 2012 Positivity Ambassador.  My duties include and are not limited to sharing the positivismo that El Maestro del Vaso Medio Lleno has taught me, with you.  Let's take the first paso and dance our way to a healthier and positive way of life.  Let's get active! Don't forget to pour yourself an ice-cold glass of milk at the beginning, during breaks and after you dance El Paso Positivo!
El Maestro del Vaso Lleno is a fictional character. You can follow his message of  Positivismo on Facebook.
This is part of a sponsored campaign with the California Milk Processor Board and Latina Mom Bloggers. However, all opinions expressed are my own.
Otra vez… en español!
Como mamá, se lo difícil que es tomar decisiones saludables para mi familia y yo. Ahora, con los calurosos días de verano que se acercan, es hora de levantarse y ser mas activos. Hay que planificar nuestras actividades al aire libre y mantener nuestros cuerpos activos. Parte de la planificación incluye lo que uno debe de comer y beber después de un día de mucho ejercicio y en días muy calurosos. Por suerte para mí, mi familia disfruta de un buen vaso de leche fría para refrescarse. Y si la leche por sí sola no hace el truco siempre se puede ofrecer leche con chocolate como una alternativa a cualquier bebida dulce.
El Maestro del Vaso Medio Lleno me ha enseñado bien. He aprendido los beneficios de la leche incluyen dientes sanos y ayuda a nuestro cuerpo a recuperarse después del ejercicio, nos ayuda a dormir mejor, y nos ayuda a tener una piel sana y saludable.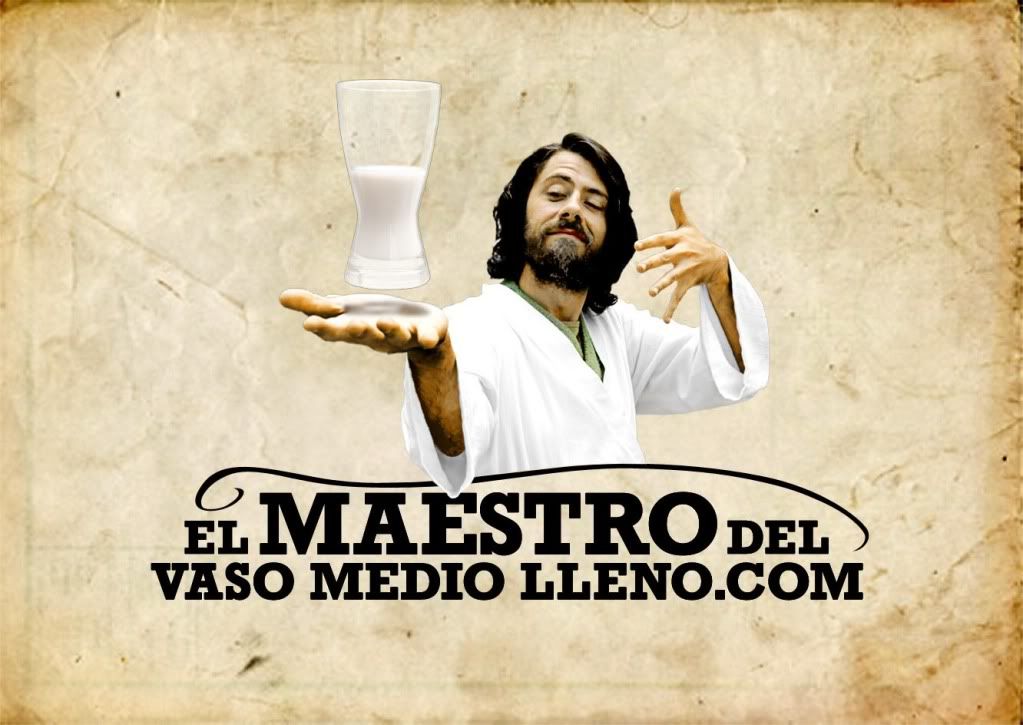 Estoy muy orgullosa de anunciar que he sido seleccionada como Embajadora de la positividad del 2012. Mis funciones incluyen, sin limitarse a compartir con ustedes el mensaje del positivismo que El Maestro del Vaso Medio Lleno me ha enseñado. Vamos a tomar el primer paso y bailar y gozar de la vida con este video. No te olvides de refrescarte con un vaso helado de leche antes, durante los descansos y después de bailar el  El Paso Positivo!
El Maestro del Vaso Medio Lleno es un personaje ficticio. Sigue su mensaje de positivismo en Facebook.
Esto es parte de una campaña patrocinada por la Junta de Procesadores de Leche de California y Latina Mom Bloggers. Sin embargo, todas las opiniones expresadas son mías.