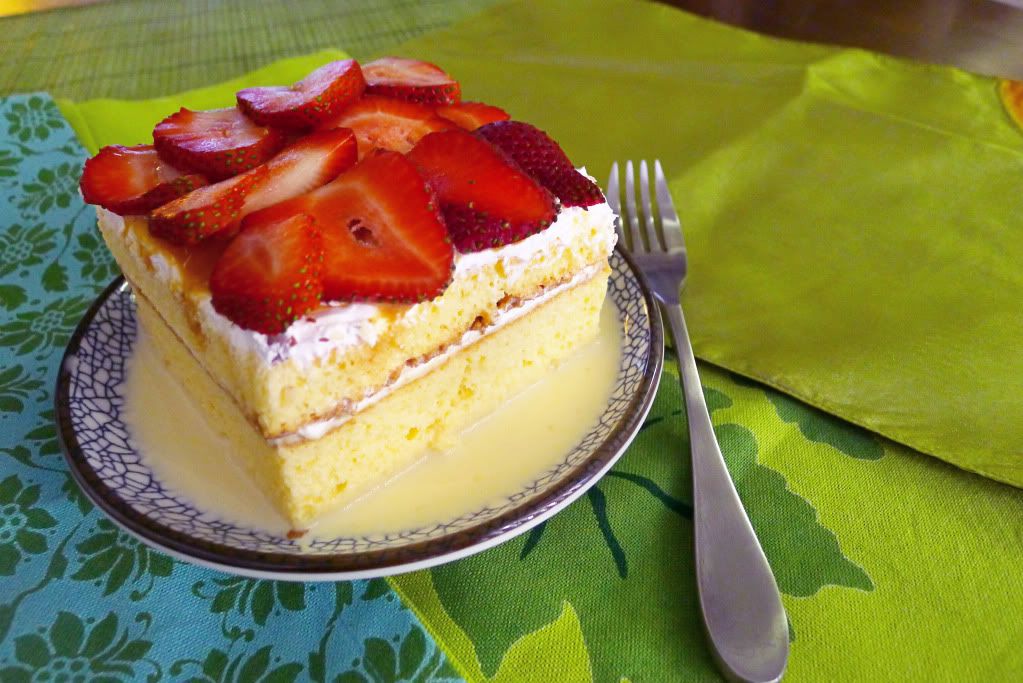 Here's a little something sweet for you.  My all time favorite dessert.  Tres leches cake!  Find the recipe at SpanglishBaby.com under the Culture of Food section. Enjoy!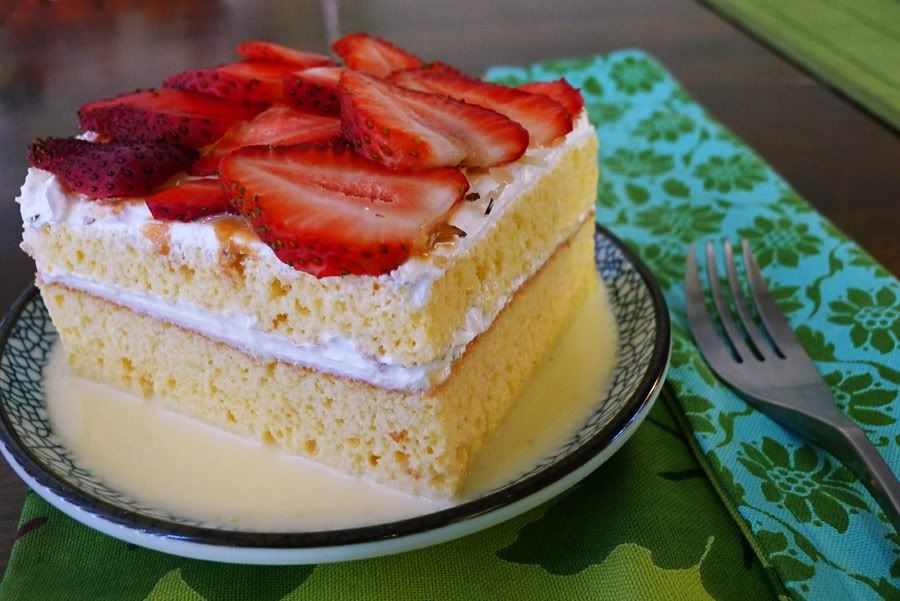 Otra vez… en español!
Aquí les tengo algo dulce para ustedes. Mi postre favorito. Pastel de Tres Leches! Encuentra la receta en SpanglishBaby.com bajo la sección The Culture of Food.  Que lo disfrutes!