Before, when I heard the word " Ojai," serene spas and green, plush golf courses immediately came to mind.  Now, my thoughts drift to memories of citrus tree-lined orchards, fresh tangerine blossom perfumed air and a perfectly sunlit February day in California.
That day was all about the Pixie.  The Pixie Tangerine, that is.  A juicy, seedless little gem that is extremely easy to peel, eat, enjoy … peel, eat, enjoy, repeat.  Way too easy.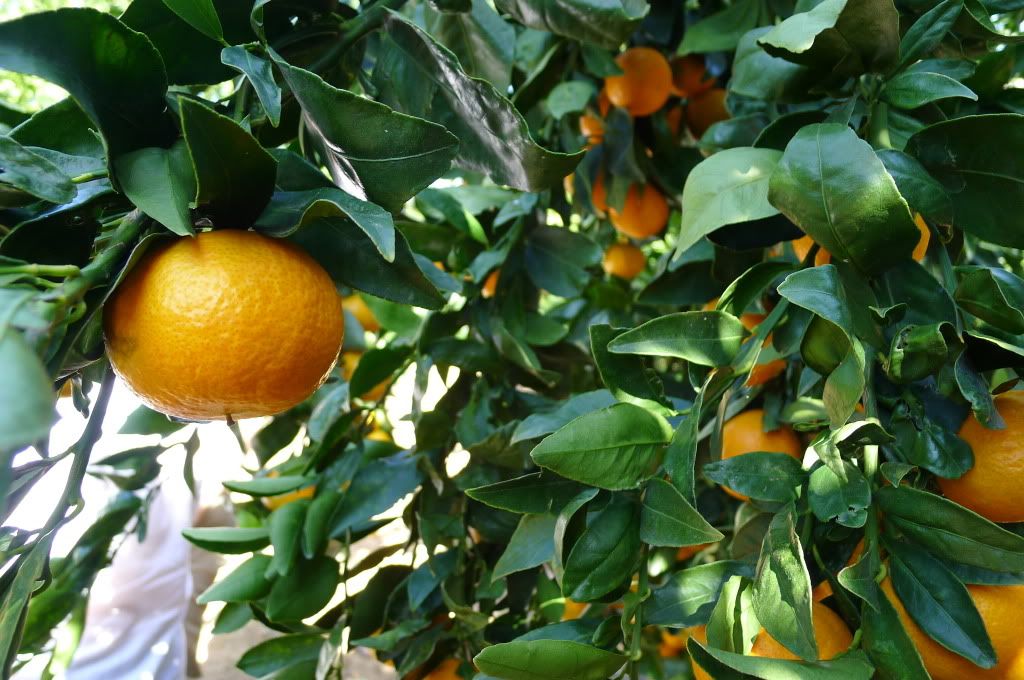 Pixie season is from March to early June and I was honored to be invited by Melissa's Produce to join a group of amazing food bloggers for the pick's first sampling. Excited about the pixie "sneak peek," we rose (very) early, and made our way through Ojai weaving hillside roads just to come visit the land where this quaint little citrus comes from.
We met the hard-working growers and their families and heard their captivating stories of how their orchards came to be.  I even picked up a few horticultural terms that I have actually used in a few conversations since.
Stop number one:  Friend's Ranch Orchard.  This orchard was planted in 1997 and is part of the original homestead property of the Friend family.  Our tour of the Friend's Ranch Orchard was led by Tony Thacher and his daughter Emily.  We learned their method of harvesting the fruit and how they began their orchard with just a few trees, by following a recommendation from a friend.
Stop two:  Black Jack Ranch.  Planted in 2009, this orchard is at the top of a slope adjacent the Los Padres National Forest.  The first crop of Pixies comes from this area.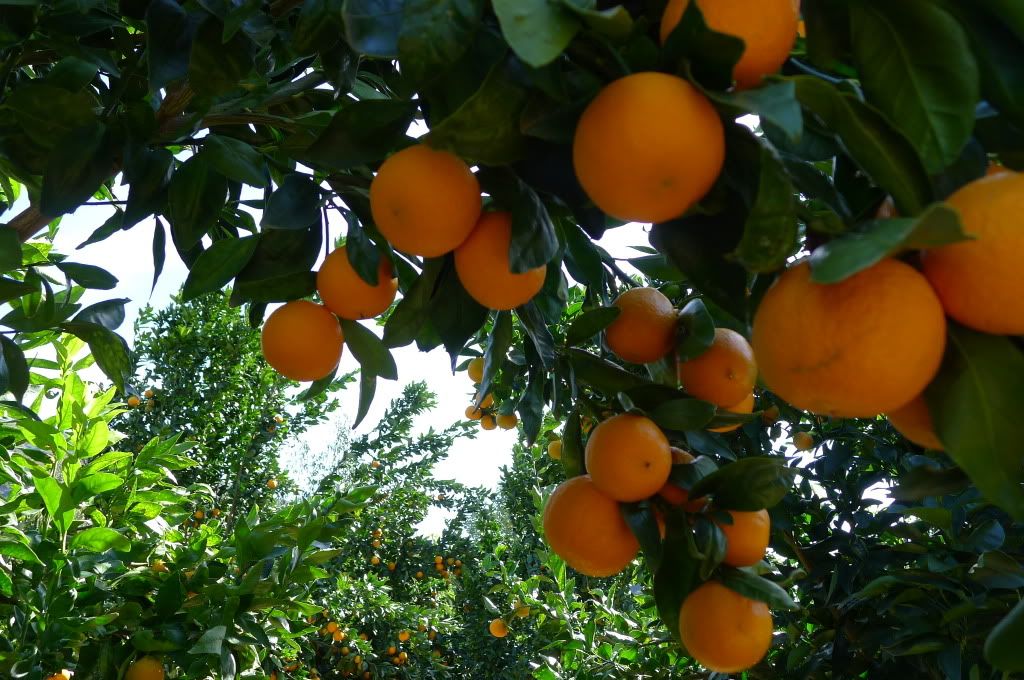 Last stop:  Churchill and Brenneis Orchard.  Planted in 1980.  After losing part of his avocado harvest to root rot, Jim Churchill gathered the idea of harvesting Pixies after tasting them at the Friend's Ranch's Packing house.  He said "it was the best thing he's ever tasted."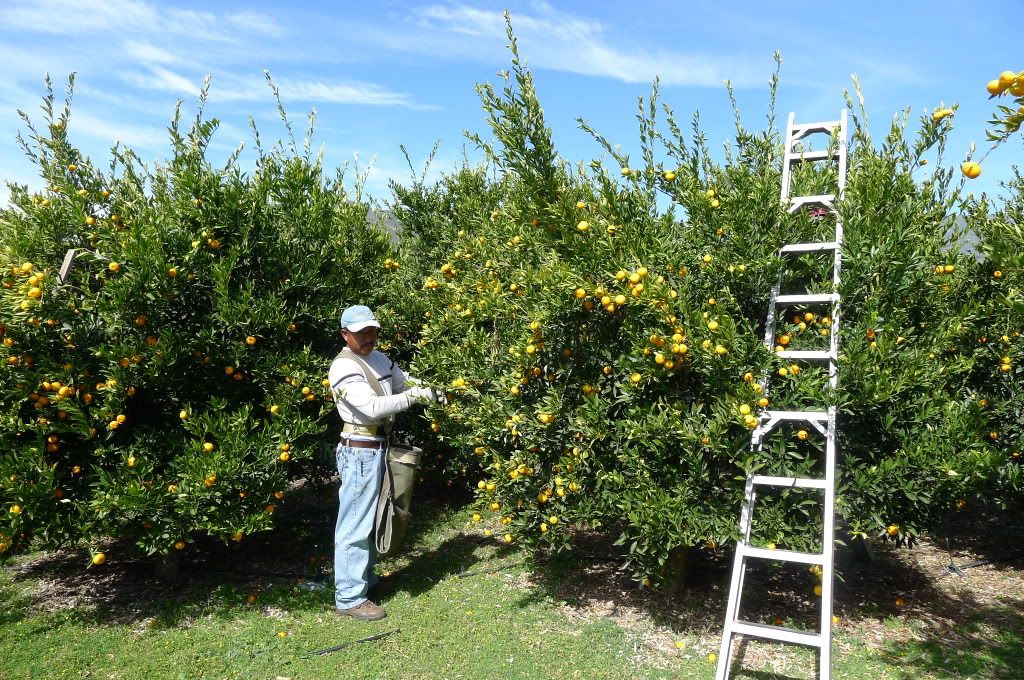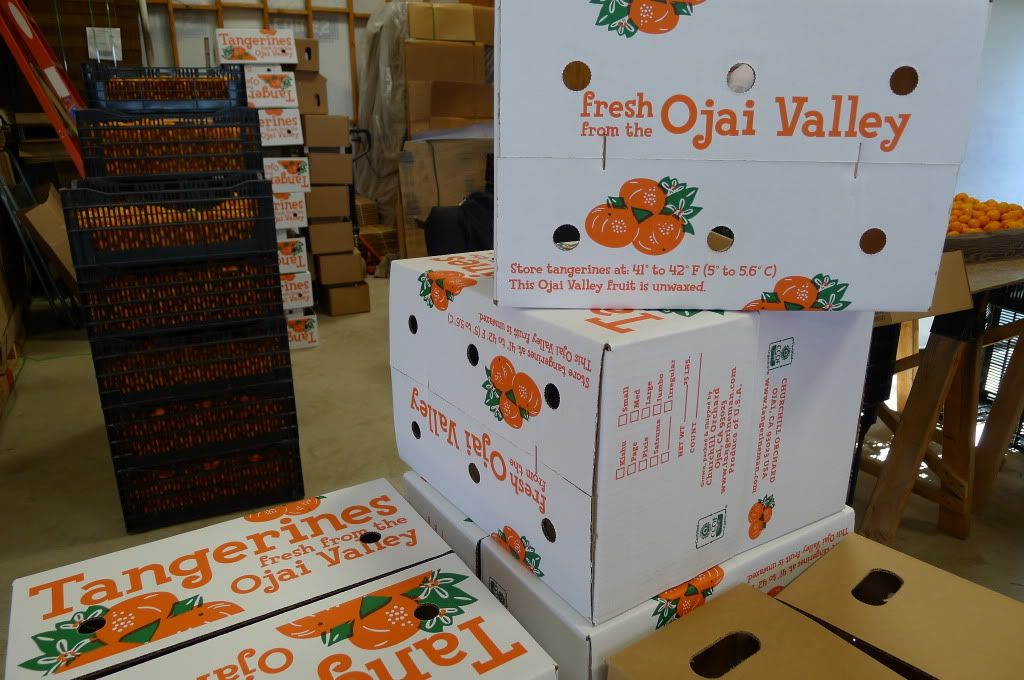 Taste-Testing with Jim.  Video from TheTangerineMan.com.
Spring Tangerine Tasting at Churchill Orchard from Lisa Brenneis on Vimeo.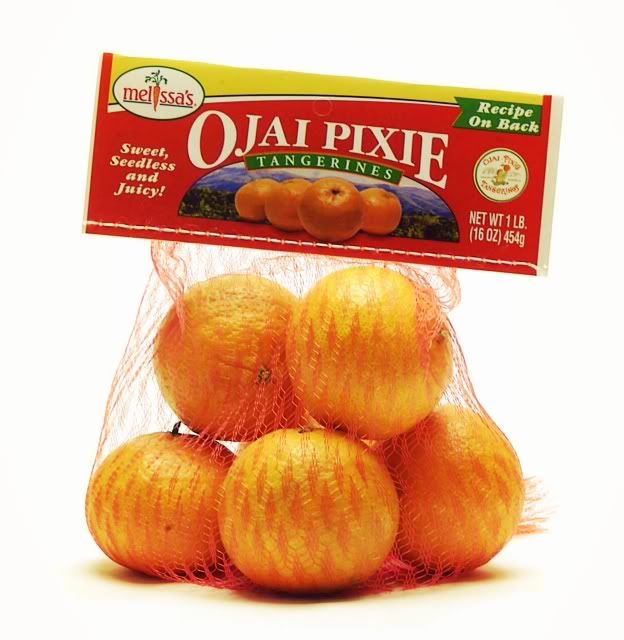 Don't miss out on these sweet, juicy and  flavorful fruits.  They are a great way to brighten up your child's day by tucking them in their lunch box. Melissa's Produce Pixie Tangerines can be found nationwide begining March 10.
Thank you Melissa's Produce for such a wonderful experience.  It was an unforgettable tangerine-tasting experience and bonding excursion with fellow citrus enthusiasts.