Thanks to Duncan Hines for sponsoring my writing. There's no limit to the baking possibilities, so grab your favorite Duncan Hines mix and Comstock or Wilderness fruit fillings and Bake On! www.duncanhines.com.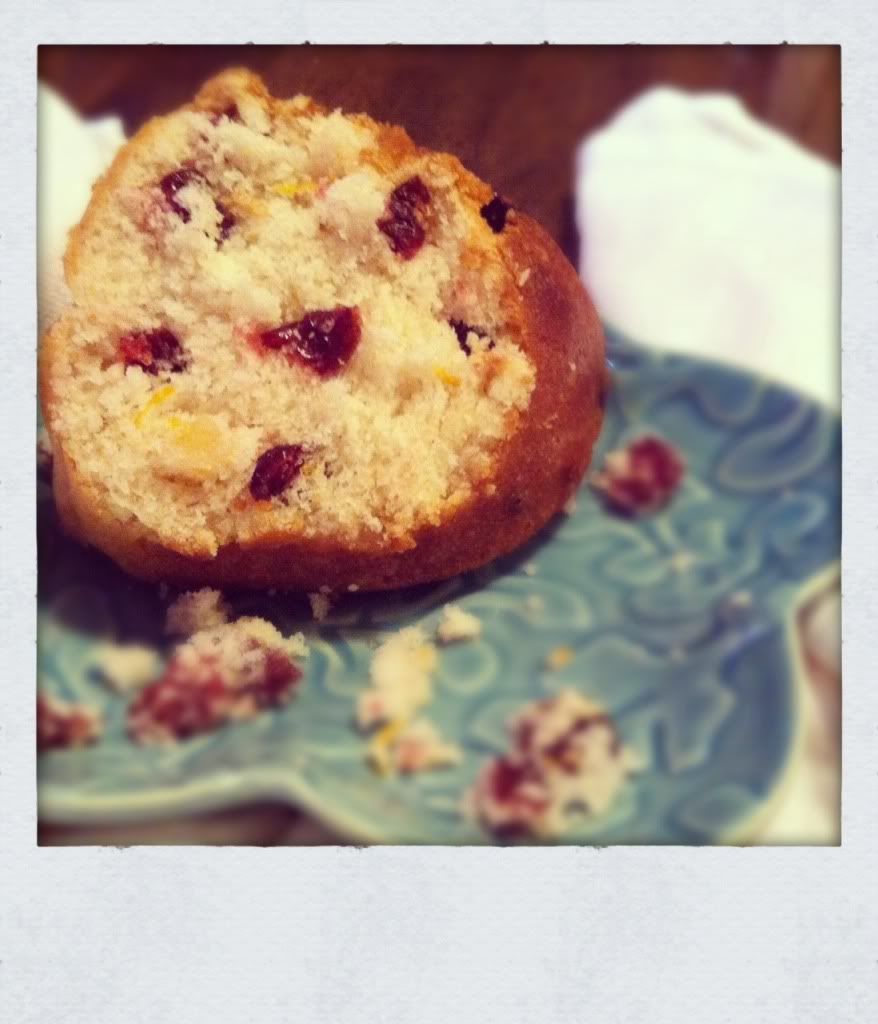 How do you celebrate the greates of moments with friends? Some clink glasses with a bubbly toast, others just want a great big warm congratulatory bear hug, and many indulge in the sweetest most decadent and sinful dessert.
Similar to a book club, my friends and I have a "dessert club." We meet once a month at each other's home and share our favorite desserts and recipes with one other. Everyone is welcome no matter if you're a novice, chef or first-timer.
We celebrate friendship.
We discuss our latest accomplishments, worries, we rant, we rave and we share.
At our last "Dessert Club", we challenged one another to prepare something with an Asian twist. With the holidays already here and our calendars quickly filling up with parties and get-togethers, I also wanted to feature something simple to make in under an hour. So I set my mind on preparing something fast, easy and delicious to boot.
By using Duncan Hines white cake mix, I was able to incorporate some of my favorite ingredients and create this delicious ginger-orange and cranberry cake.
All in under one hour.
I was adorned with accolades: "Moist!", "perfectly sweet!" and "please share this recipe!"
Jaws dropped when I revealed that the main it was completely made with was all Duncan Hines cake mix, 1/3 cup candied ginger, 1/3 cup dried cranberries and 1 tablespoon orange zest. That's it!
A simple, quick and easy way to celebrate with friends.
Our next "Dessert Club" theme? Creative ways to simplify your holiday desserts with Duncan Hines.
Happy Holidays!
Remember to check out Duncan Hines' website www.duncanhines.com to find some great recipes for your holiday get-together! I was selected for this sponsorship by the Clever Girls Collective.